We deliver energy-efficient indoor and outdoor lighting solutions
Atlantic LED Solutions are dedicated to efficient and effective lighting. We are specialists in providing indoor and outdoor advanced lighting solutions. We determine what lighting is in use by auditing, consult on effective solutions, and source lighting products and controls for high return on investment with fast paybacks.
Our auditing is focused on creating a comprehensive baseline of existing lighting infrastructure. We identify all performance factors that can be improved upon with an upgrade from the existing lighting system to new LED lighting solutions. During our audits we use our custom tailored web-based application to inventory and identify the conditions present, and create a database to document the transition to new and more efficient LED lighting solutions. We utilize GIS systems or CAD to support estimates and savings analysis, fixture and control system configurations, and the details needed for sourcing of the lighting system.
We have technical expertise in identifying and selecting LED lights and controls to meet demanding requirements. Our approach is to find best-fit solutions that meet energy standards, fulfill all lighting needs, and are a good investment for our clients.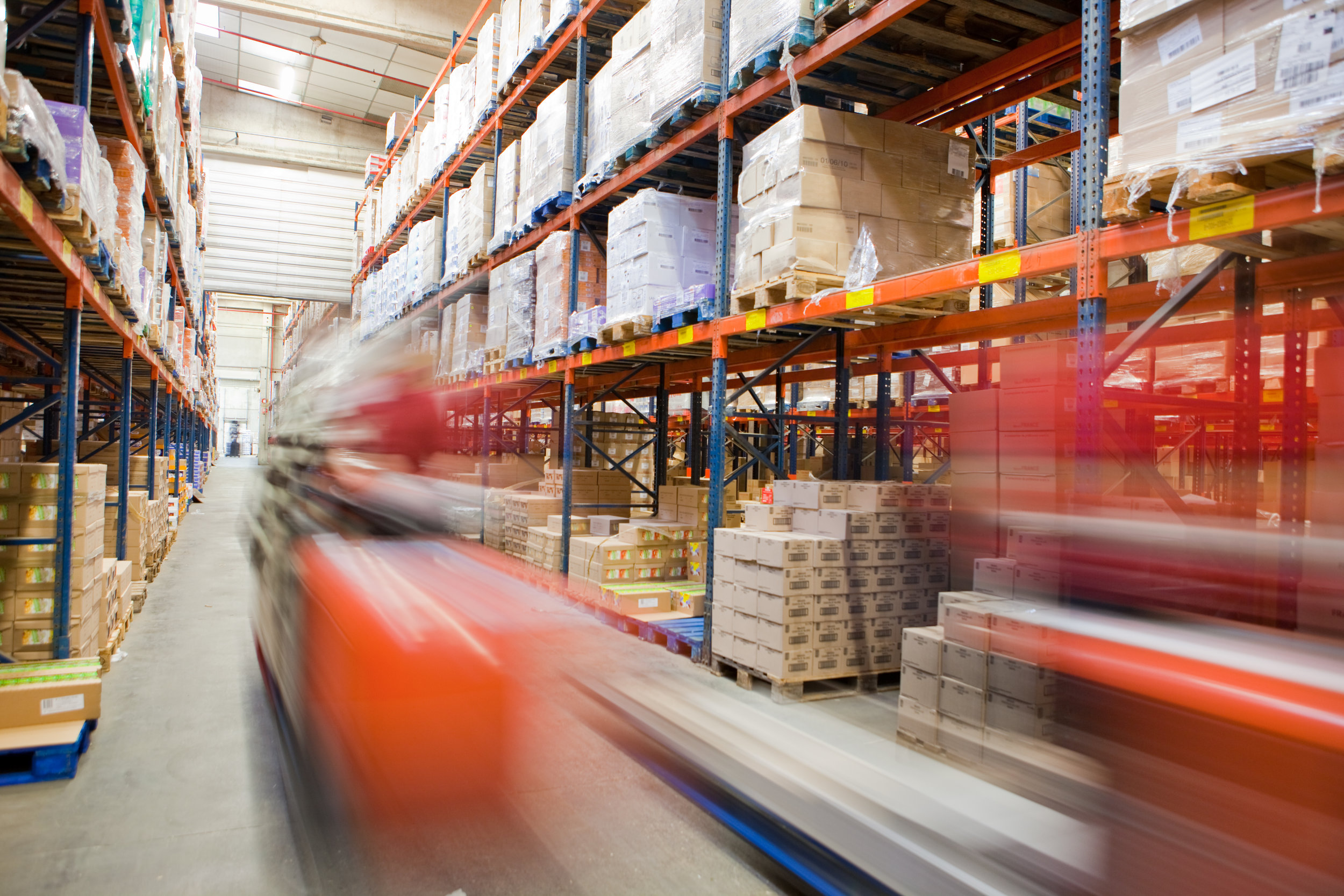 Atlantic LED Solutions is agnostic in sourcing lighting systems. Our guiding principle is to source high performance fixtures and controls for our client's requirements from manufacturers who provide the best value. We analyze lighting technology to identify high performance LED products that best fit our clients' applications. . We focus on DLC listed products eligible for rebates, that have high return on investment.